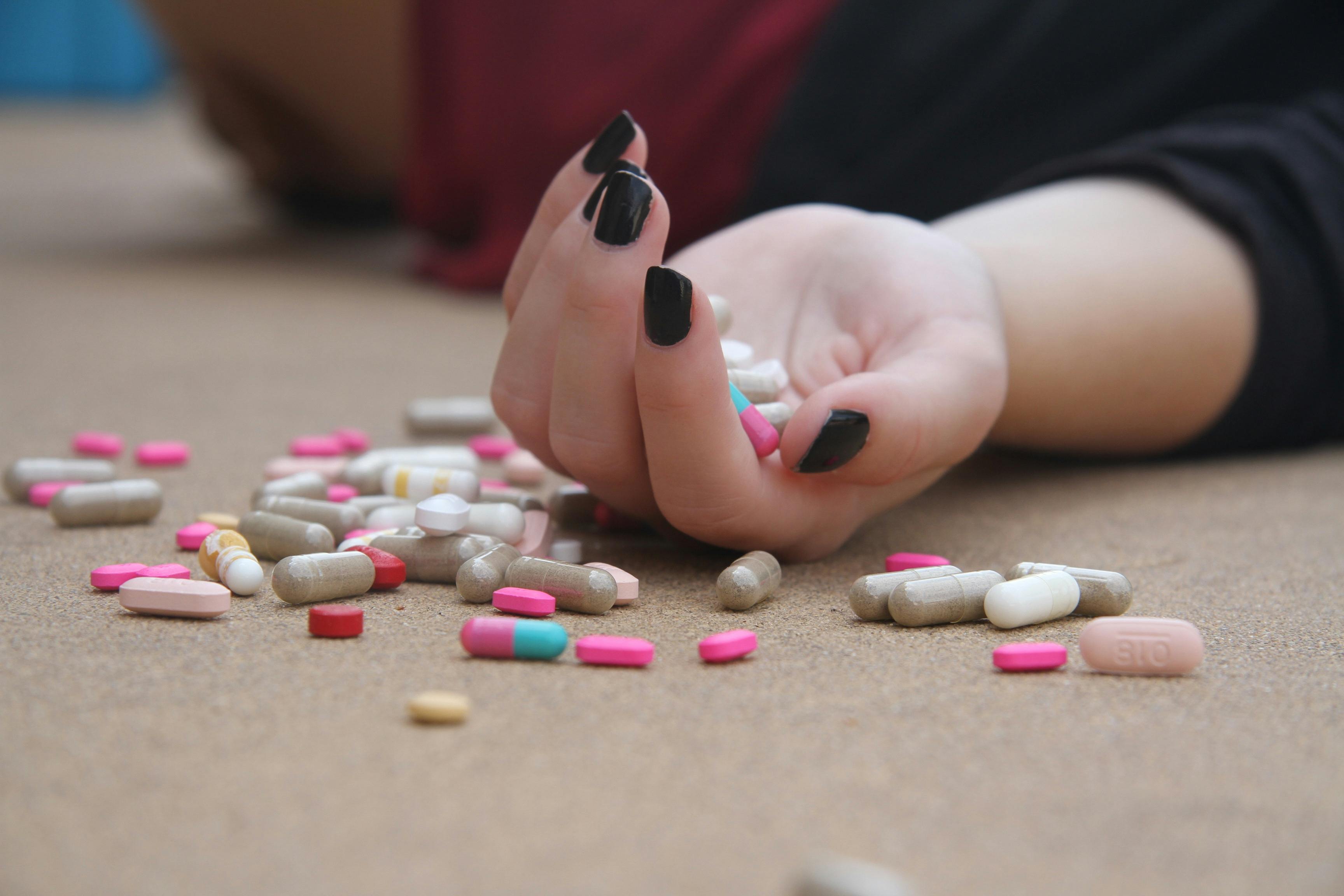 A thorn in my flesh is what you are. Deep within my bones you are stuck. Even though I know it is love. I hate you so much I would want to die.
Unwrap your sticky self from me. I hate how much you breath with me. Now I am lost and all can see. They can tell my sins, see my misery. Who wouldn't with how you announce for me. Keep your presence known while you drown me. Never was it my intention to let you in. I thought I was being careful but pleasured in deceit. How do I look the world in the eye when you exist. Why did you have to show up and ruin me. But in the end your burden, it's you and me. Maybe some day I will learn to live. Breath in air for you to be. Learn how to care, when your here with me. Of course am gonna keep you, am no beast. But I fear you remind me of me. How reckless I proved to be. I fear you will follow, like I lived. And end up blaming your mistakes on it. I didn't mean for this pregnancy. But I think you have to a chance to live.
Breath with me, take in the smoke from our blazing bodies. Feel the friction between our demanding tongues.
Like a spell draw me in with you in a bubble of pleasures. Every touch from your skin sends to me heavens.
Like an angel your glorious voice moar.
photo credit: pixabay